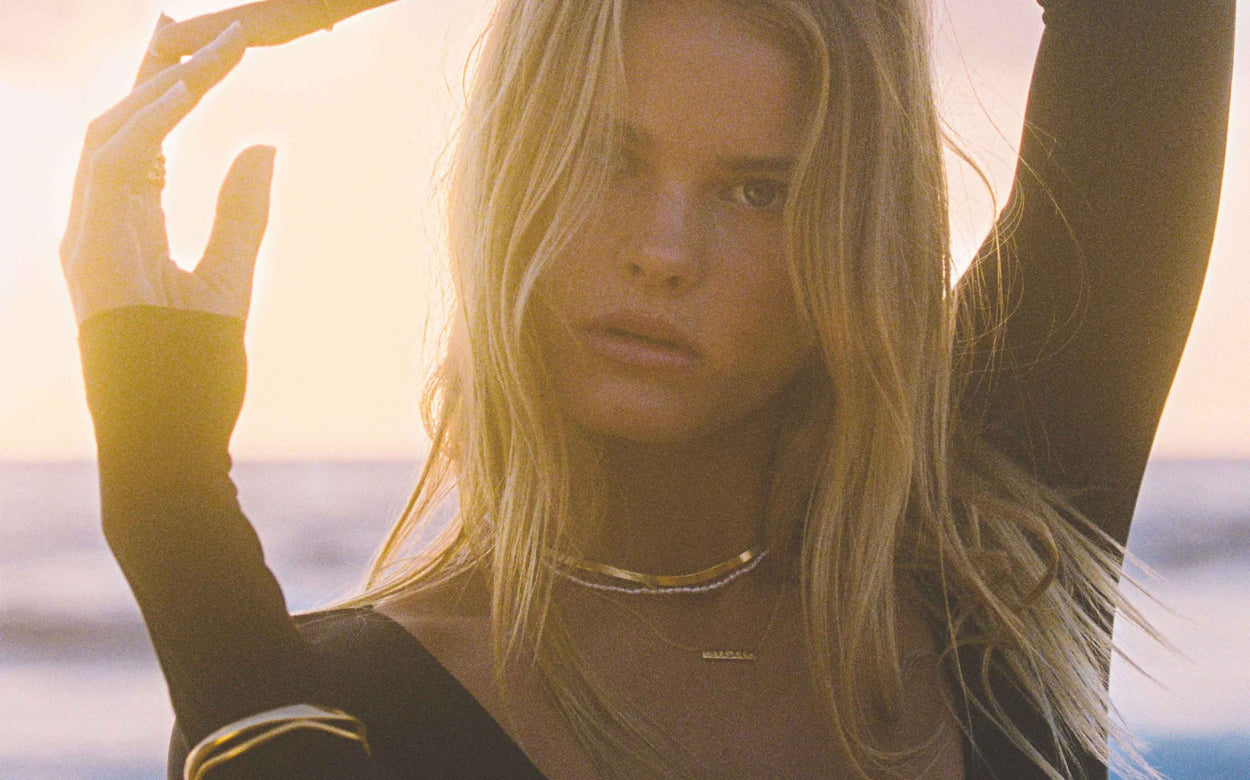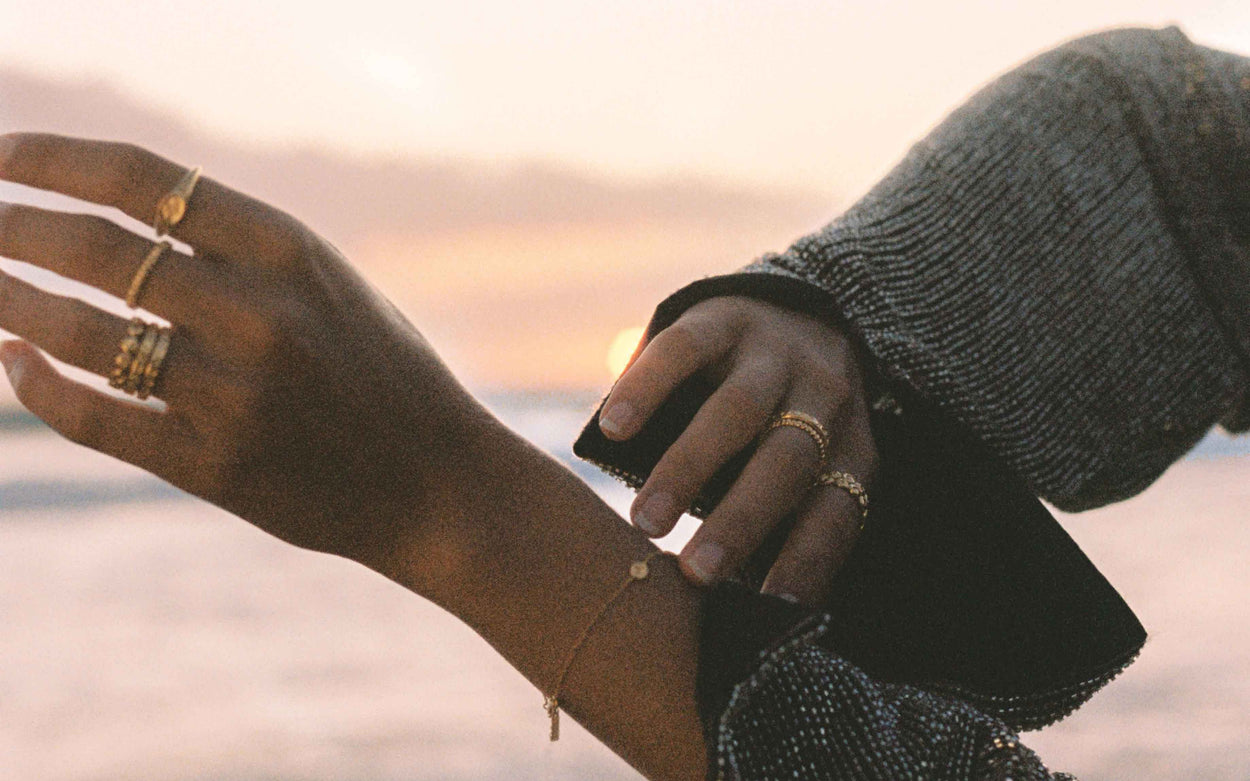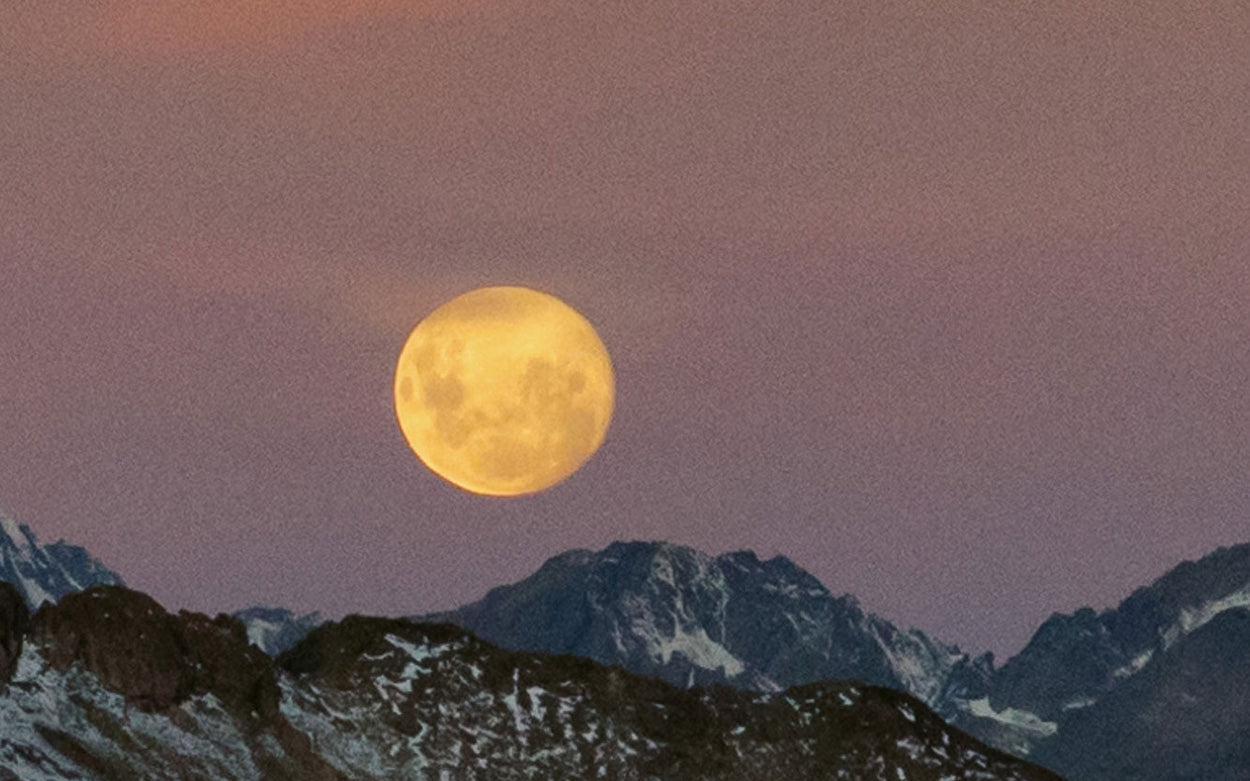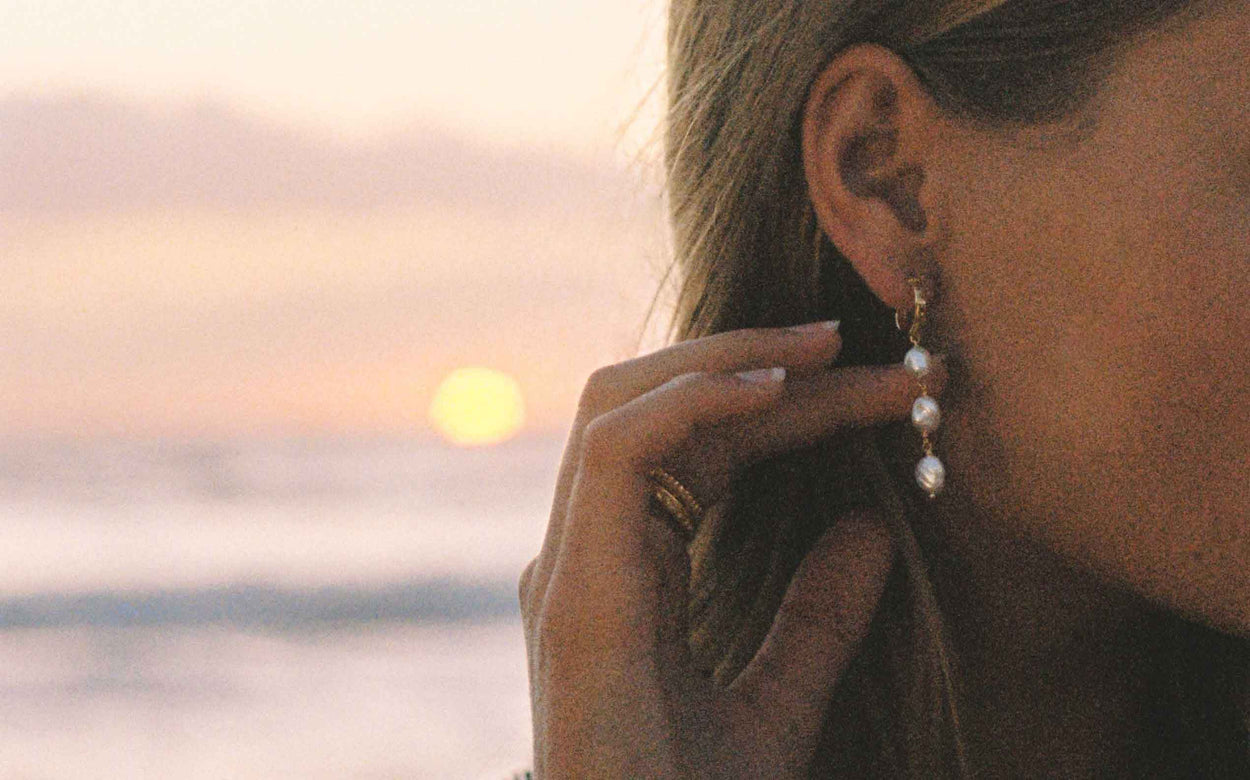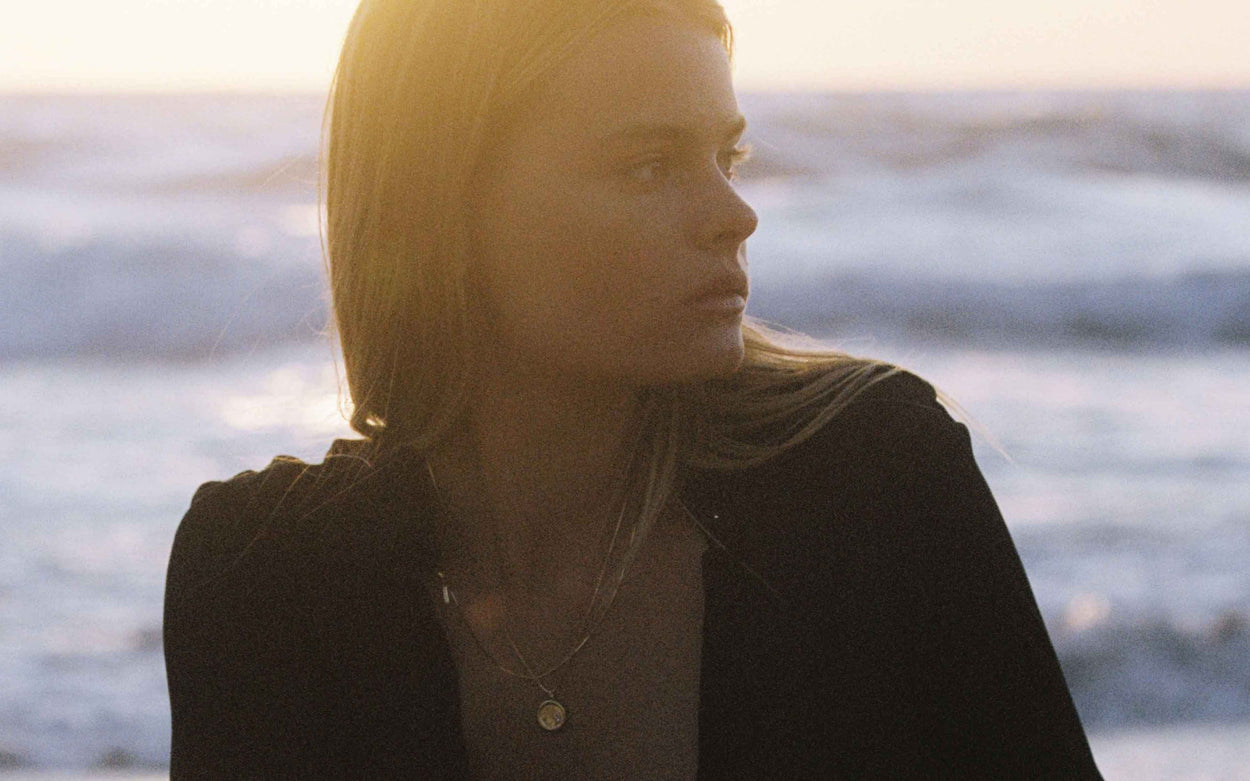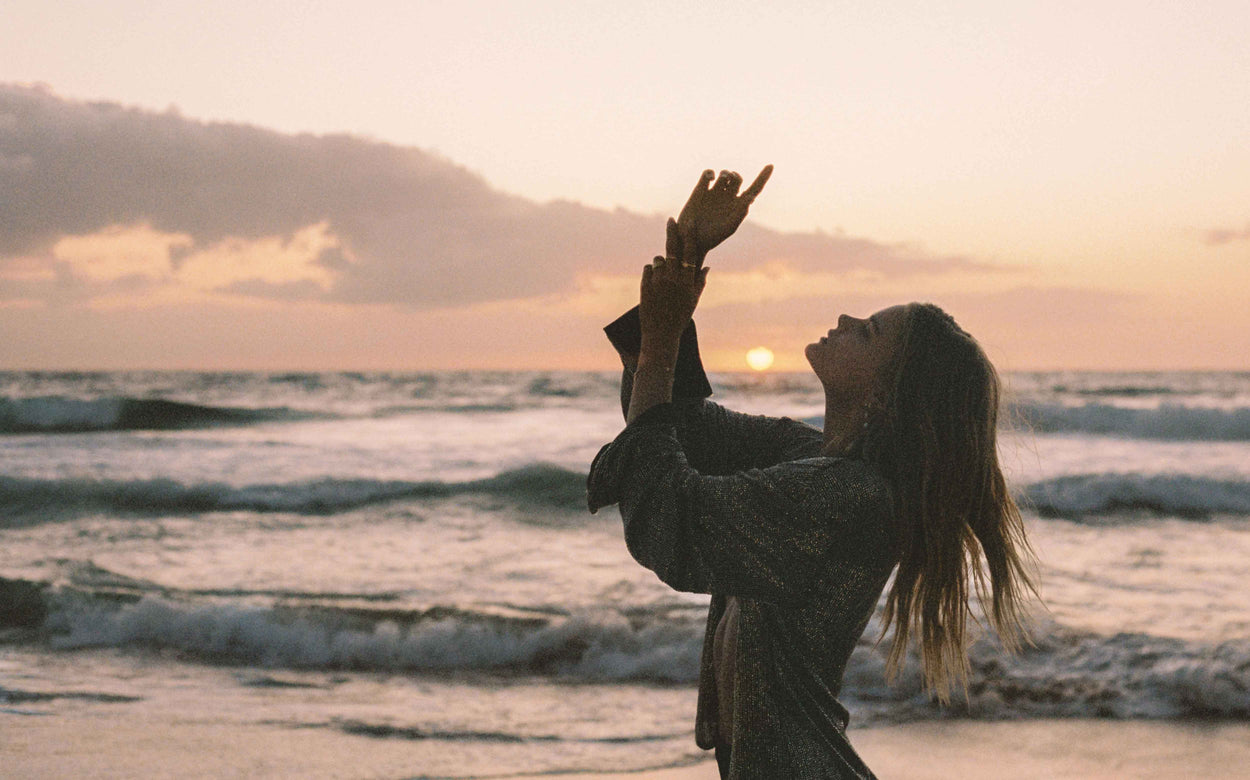 The Eclipse Lookbook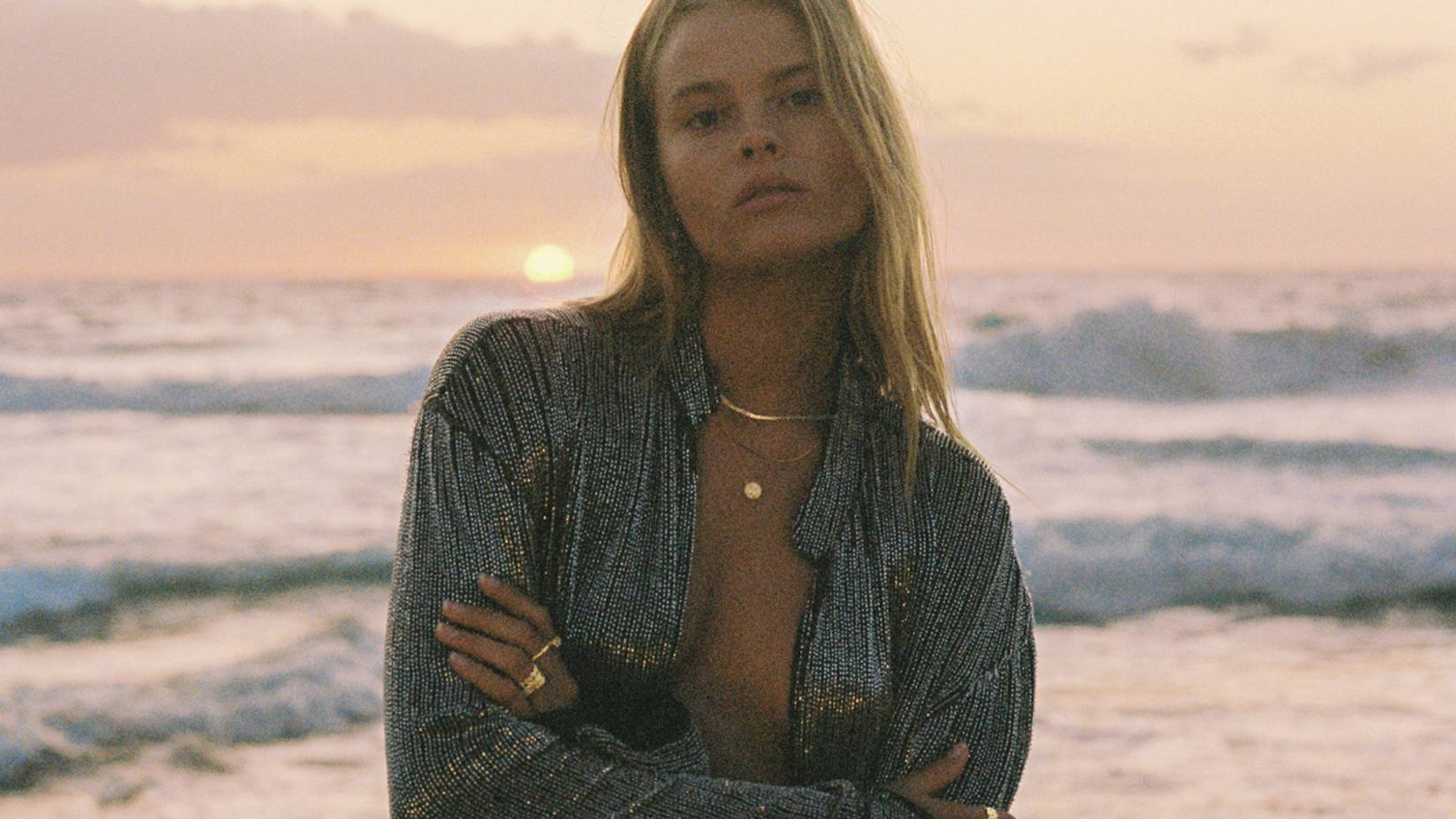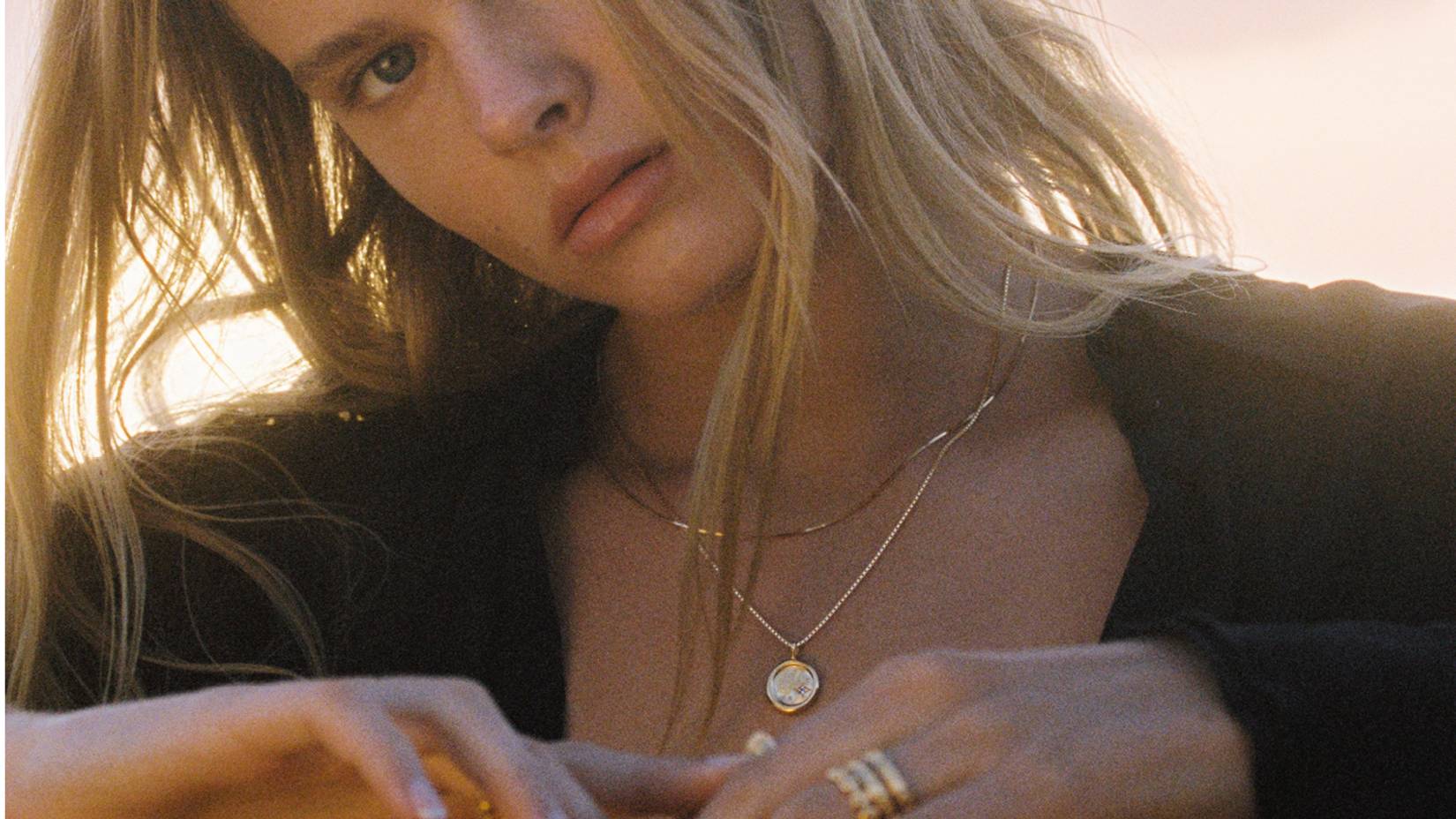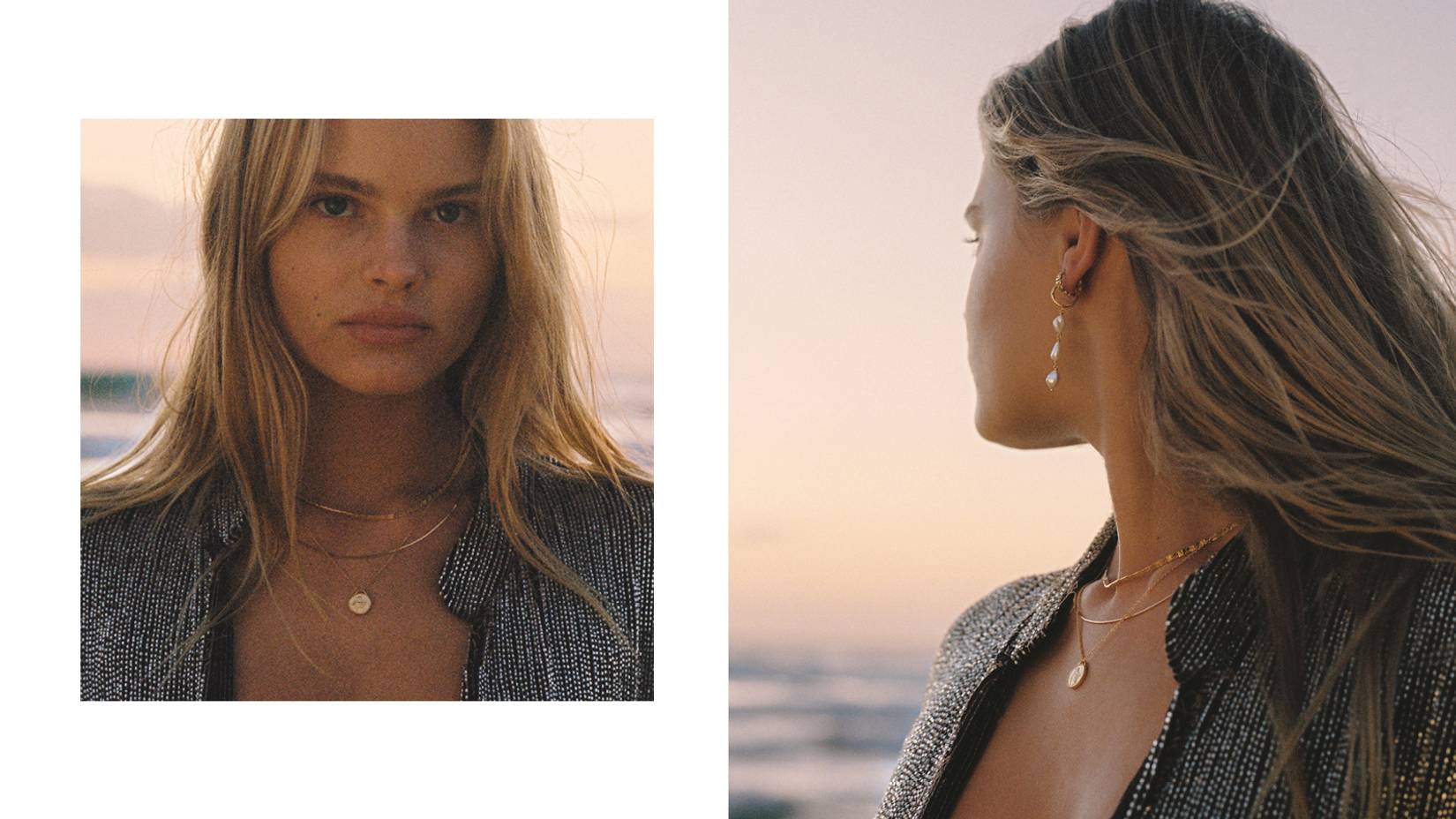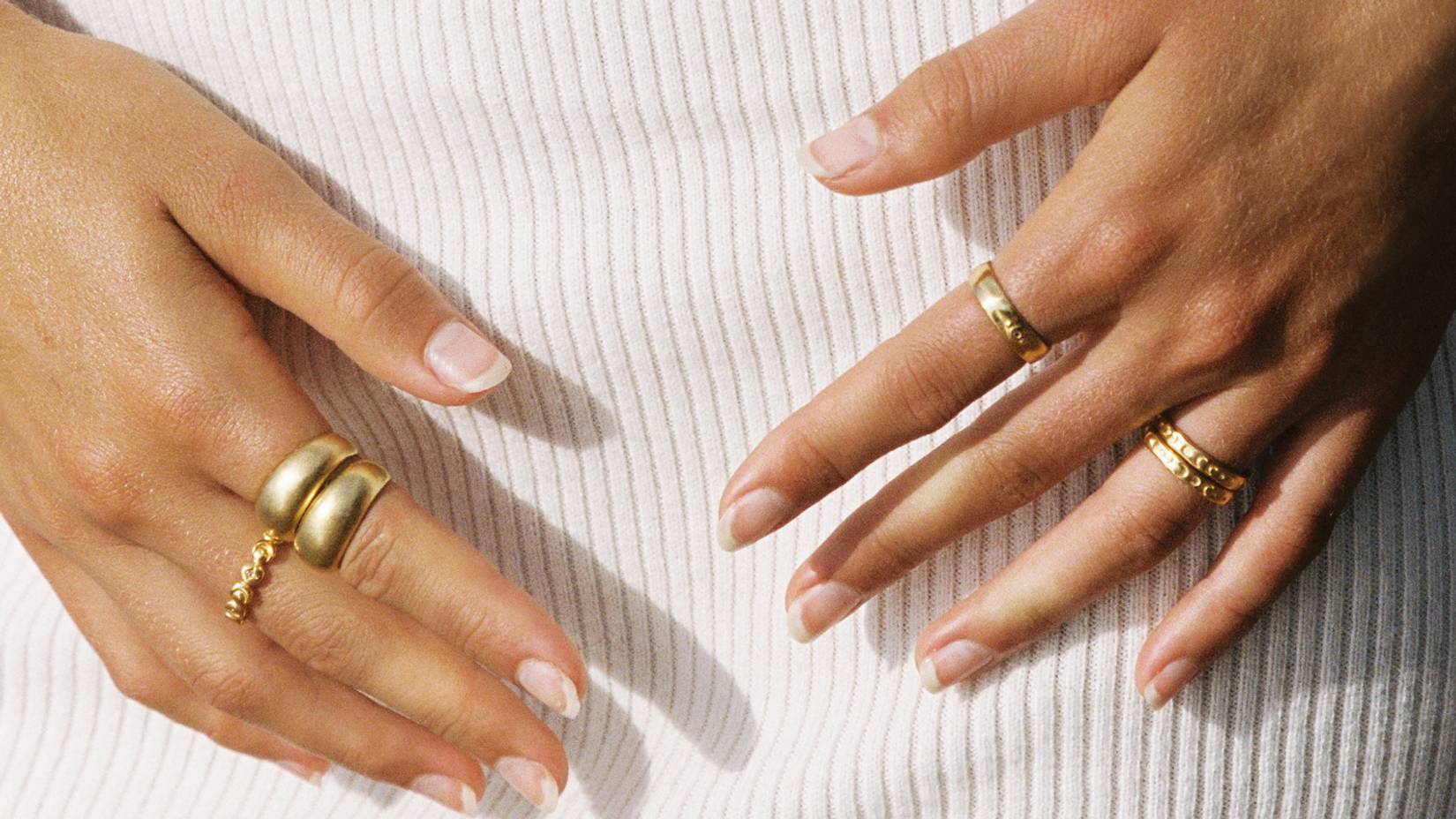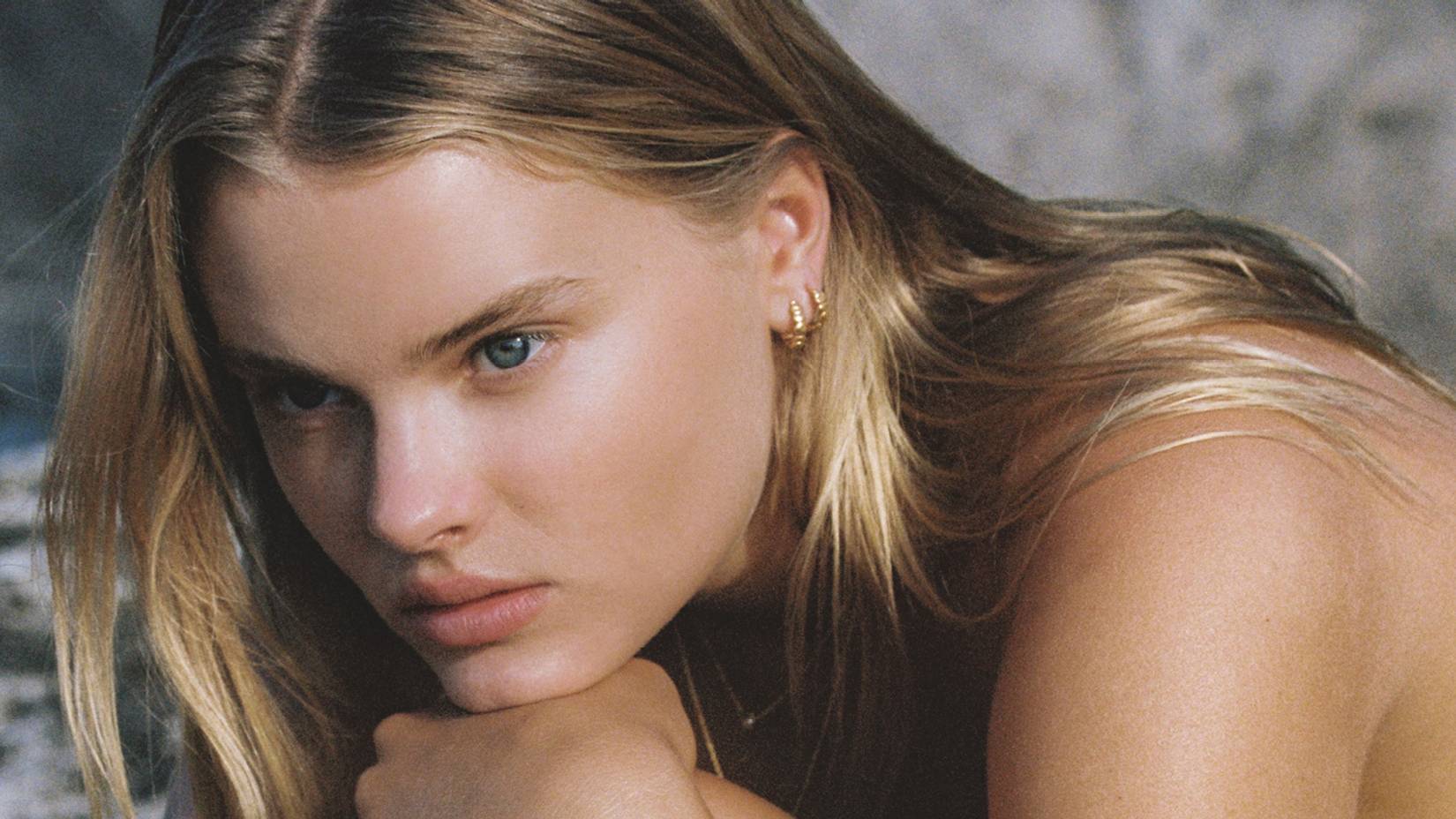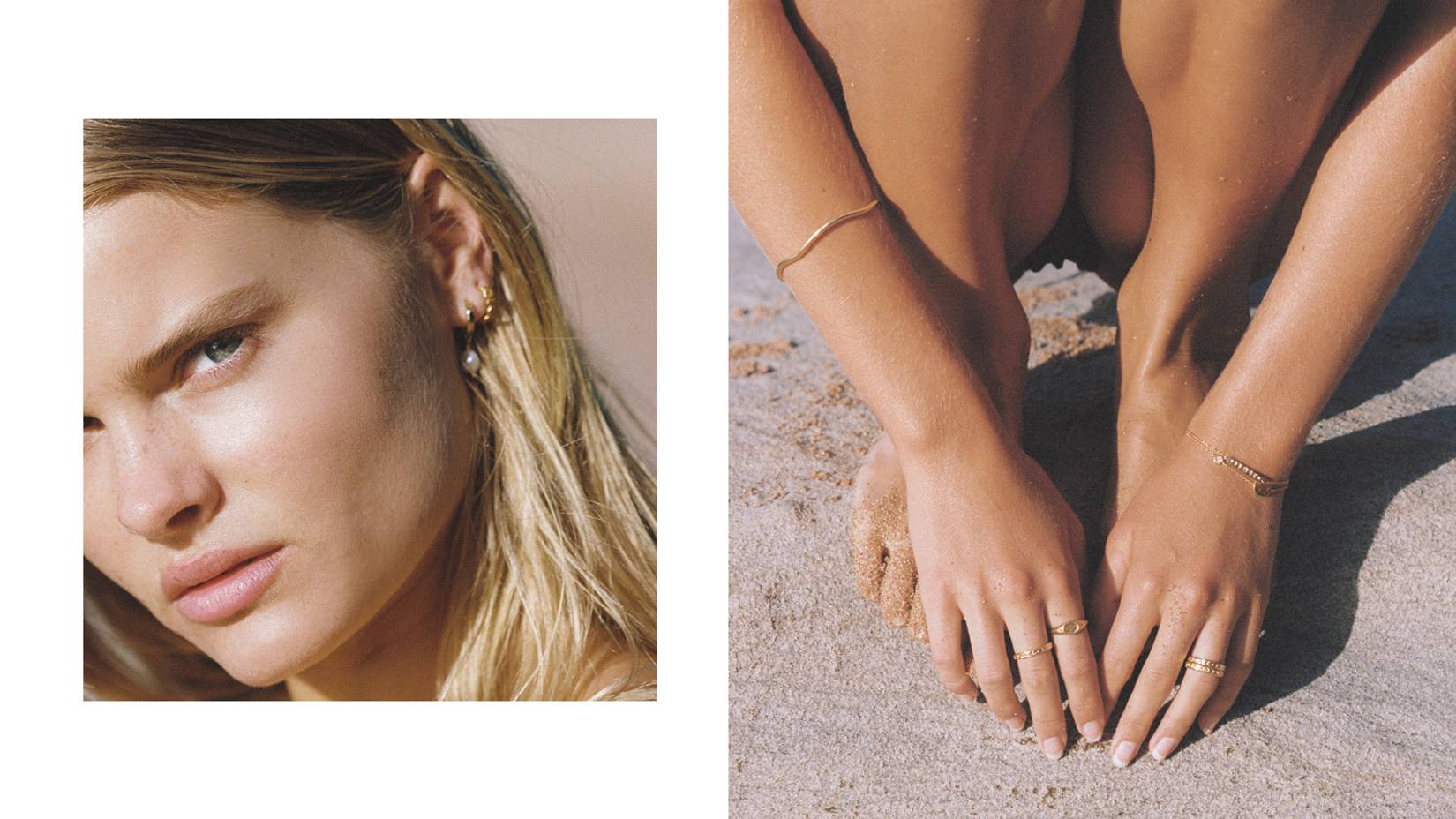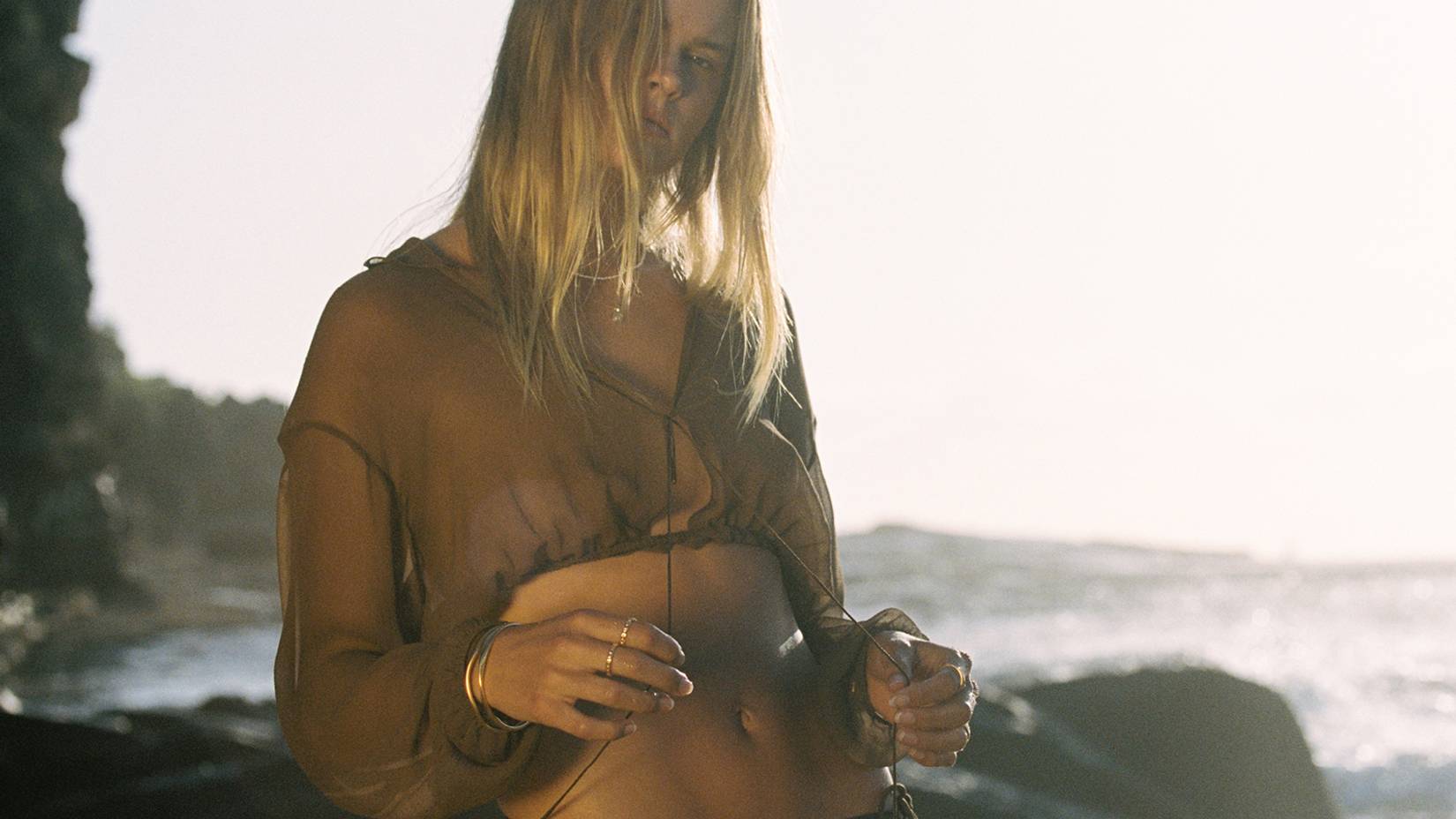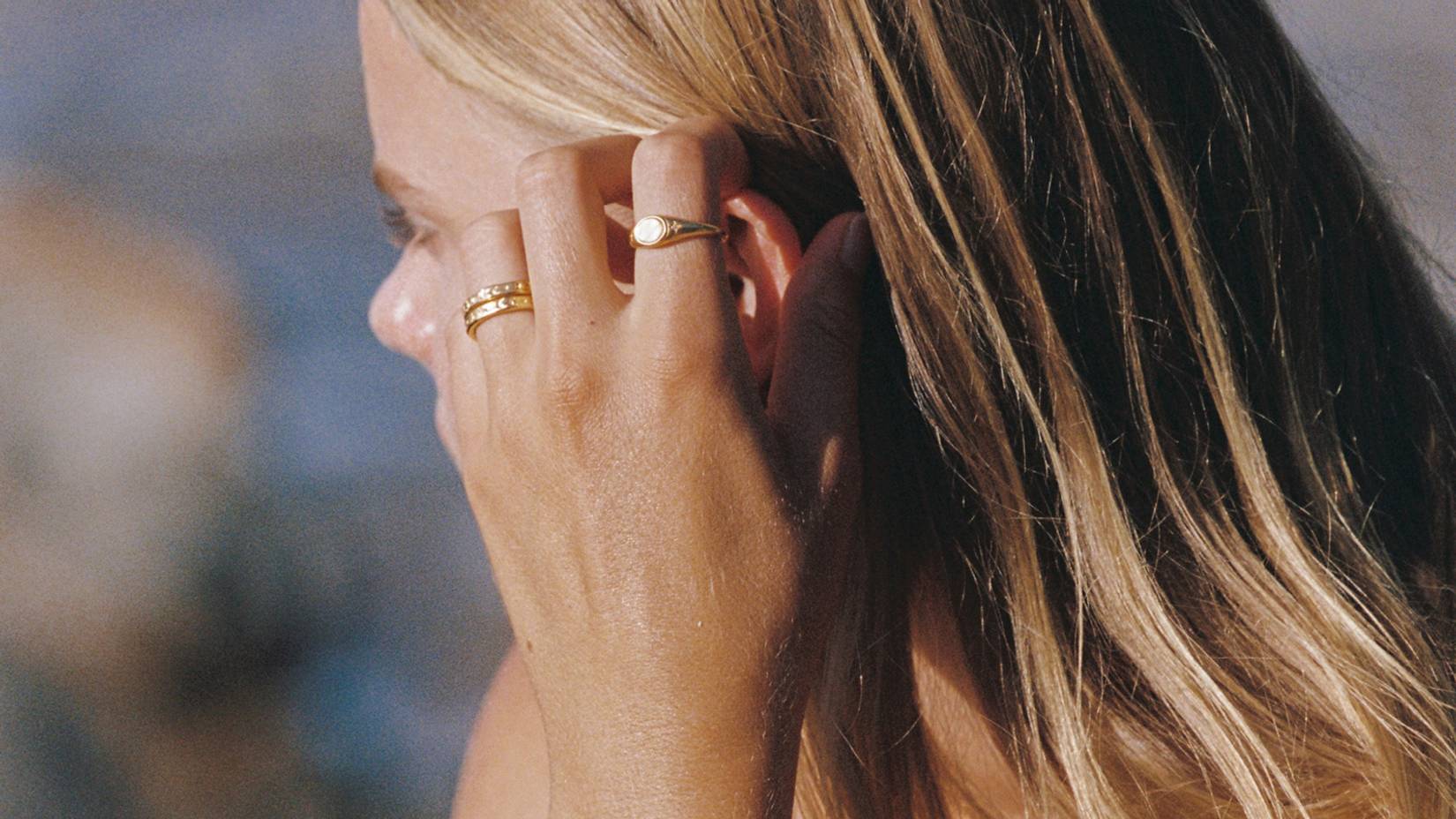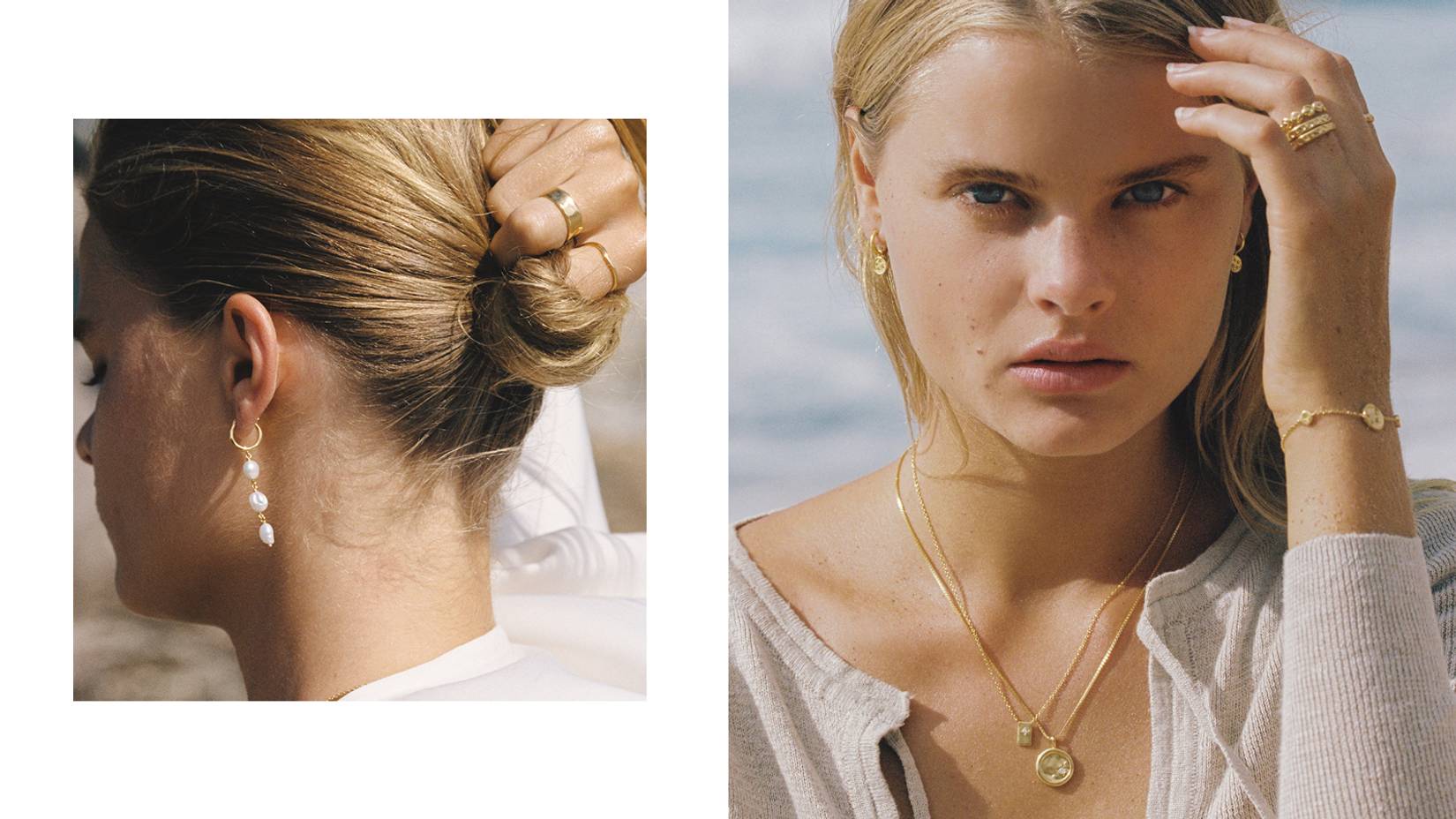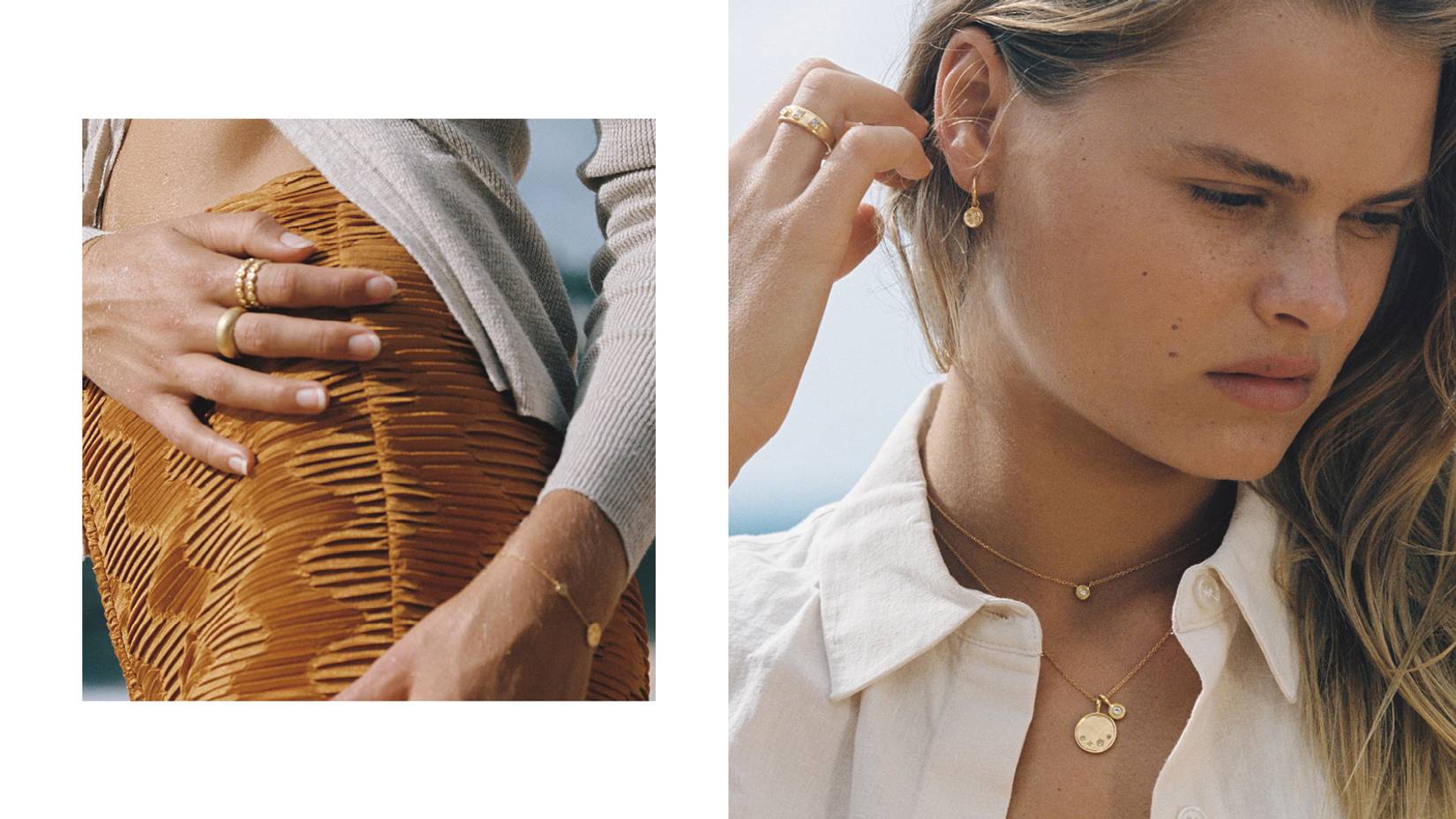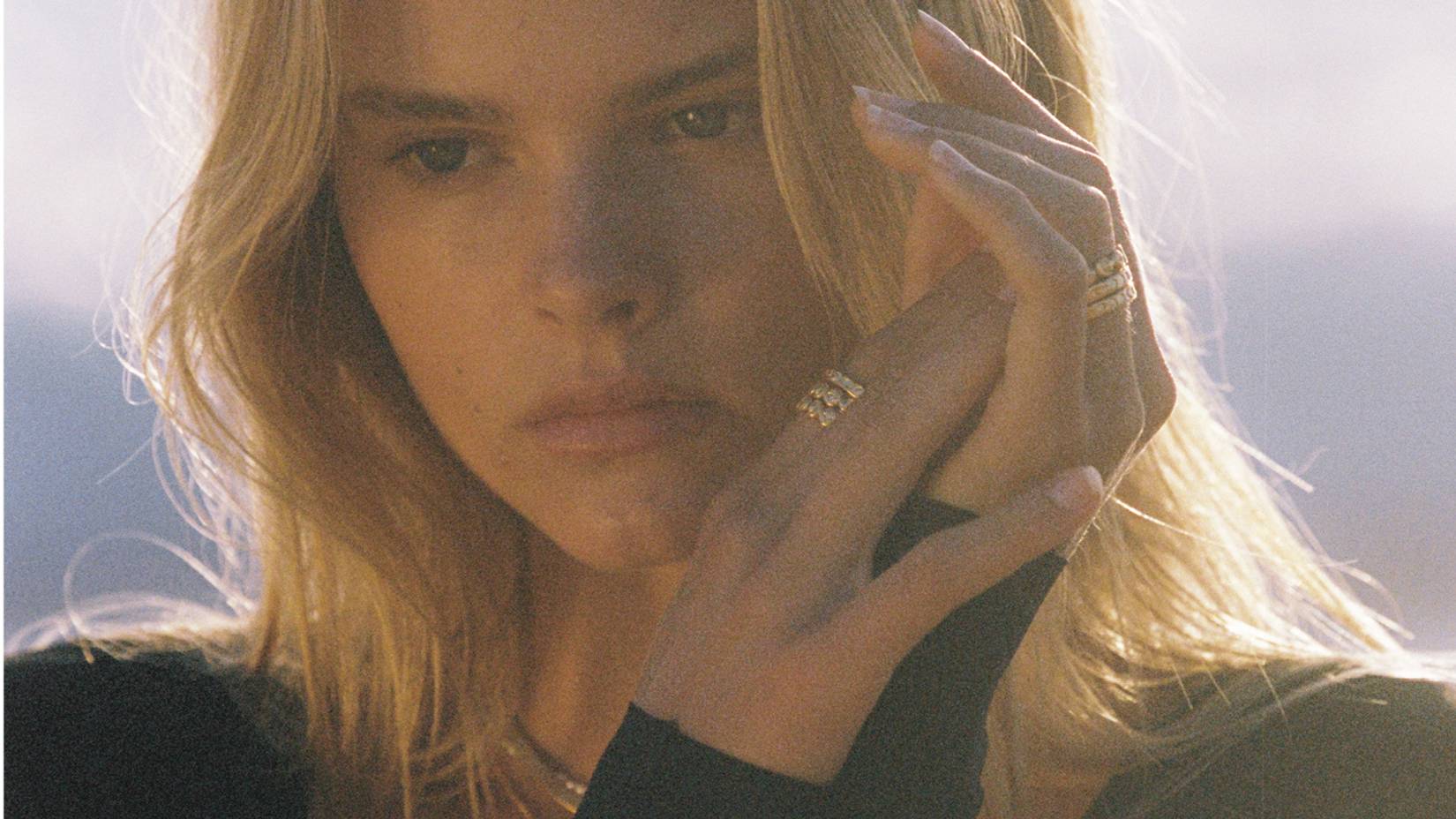 Introducing Our Eclipse Jewellery Collection
Embodying the spirit of the Moon's phases, the Eclipse collection has been crafted from high quality metals and accented by opulent patterns and gemstones. Complement your style with transformable pieces designed with versatility and longevity in mind. From the minimalist design of the Alchemise Necklace to the modernist contours of the Luna Hoops, each piece in the Eclipse collection transitions seamlessly from casual daywear to formal evening wear.
Explore The Range Of White Topaz & Freshwater Pearl Jewellery
Sparkling white topaz and iridescent freshwater pearls are keystones in the Eclipse collection. These semi-precious gems reflect the beauty of the night sky studded with stars, and the Moon in all its changing phases. Stargazers will revel at the detailed craftsmanship of the Lilac Skies Coin Necklace, which features an embossed constellation of white topaz stones, while Sun chasers will appreciate the Solstice Hoops, which feature perfect Keshi Pearls to symbolise the Sun's life-giving energy.
Read more
Read less
Embodying the spirit of the Moon's phases, the Eclipse collection has been crafted from high quality metals and accented by opulent patterns... Embodying the spirit of the Moon's phases, the Eclipse collection has been crafted from high quality metals and accented by opulent patterns and gemstones. Complement your style with transformable pieces designed with versatility and longevity in mind. From the minimalist design of the Alchemise Necklace to the modernist contours of the Luna Hoops, each piece in the Eclipse collection transitions seamlessly from casual daywear to formal evening wear. Explore The Range... Read more Read less